You can study NLP in Hong Kong at the All About You centre in Sheung Wan on Hong Kong Island, and you can experience NLP for yourself in a private sessions with one of the resident Practitioners who have trained here.
The origins of NLP begin in the world of personal therapeutic change, and the experts first modelled back in the early 1980s included Milton Erickson, regarded as the father of modern hypnotherapy, a Virginia Satir, a notable family and systems therapist.
As a therapist, the more modalities and approaches you have access to, the more flexible and effective you become. By learning NLP, you will discover a set of tools which are immensely powerful yet deceptively simple. NLP works at the level of our primary sensory experience, influencing the way that we each contruct our own subjective reality. By reorganising a client's experience of reality, we introduce new options and possibilities. NLP is not a replacement for other forms of therapy such as hypnotherapy, it is in fact entirely complimentary, and a therapist would easily weave NLP techniques and principles into other approaches.
NLP Practitioner and Master Practitioner training is jointly certified by the Society of NLP (SNLP) and the Institute of Holistic NLP (IHNLP).
Peter Freeth and Sonia Samtani are a uniquely credible team here in Hong Kong. Whilst Peter is one of only a handful of NLP Master Trainers worldwide, Sonia is a recognised expert in a number of healing modalities.
Sonia has been practicing hypnotherapy, coaching, regression therapy and inner child healing since 2005, and her work has been successful in resolving thousands of issues including overcoming phobias, anxiety, limiting beliefs, releasing trauma, finding one's life purpose, releasing physical pain, weight management, depression, and overcoming loss.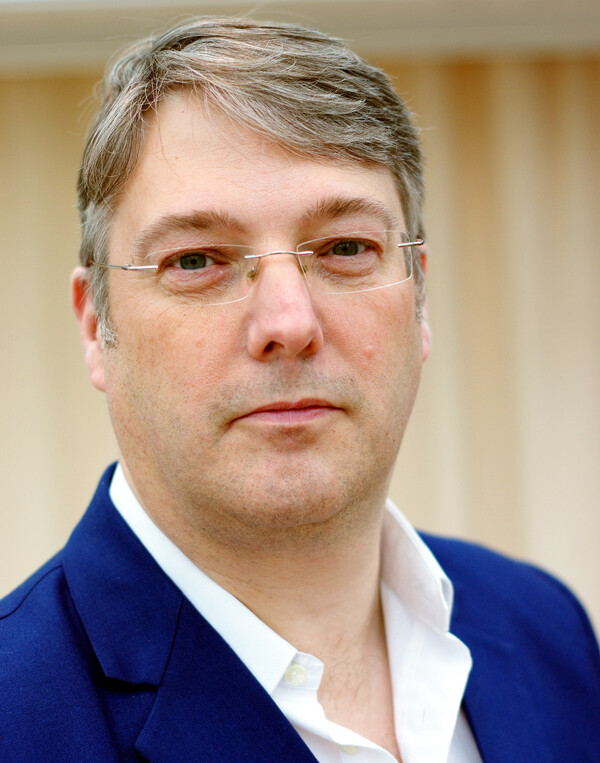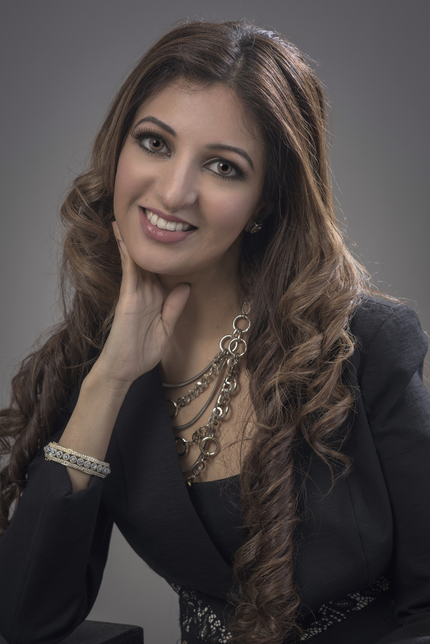 See what Valentina has to say about her experience of learning NLP at All About You: