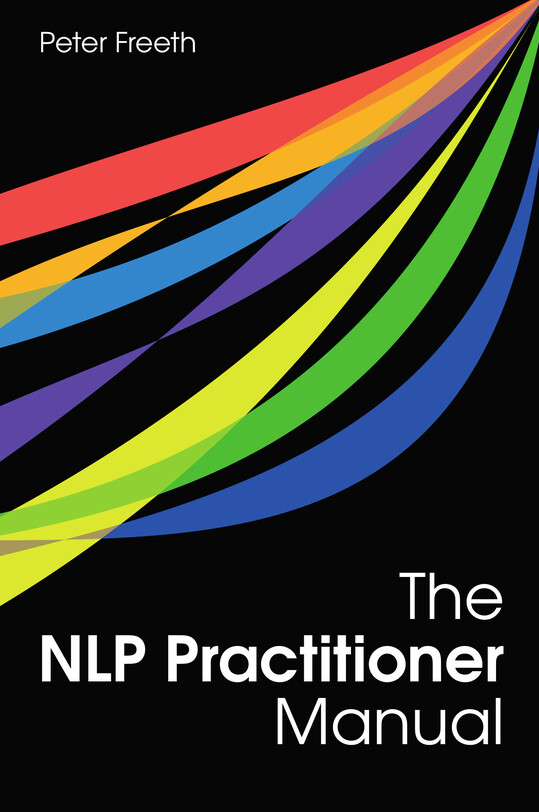 You can study NLP Practitioner in Hong Kong at the All About You centre in Sheung Wan on Hong Kong Island.
The Foundation Module (Completion of Day 1 – Day 4)
In this first module, you will be immersed in the core methodology of NLP, learn the classic patterns and processes of NLP with time to practice and develop your skills:
Understanding the basic principles and models of NLP
Discovering the power of your senses as a communication and feedback system
Building rapport as a foundation for powerful communication
Pacing and leading through your direct sensory experience
Creating of Well-Formed Outcomes – the most powerful goals
Anchors – harnessing the natural learning process to access resources and shape the process of change
Understanding strategies – the habitual patterns that drive excellence
Timelines – using our concept of time to create a new life story
The Certification Module (Completion of Day 1 – Day 8)
This module builds and extends on your knowledge developed, in the first module, via more advanced techniques and the classic patterns of NLP.
The Meta Model – How our language defines and creates our reality
The Milton Model – Persuasive language to support the process of change
Complex techniques – which can be used as complete session scripts
The final day of the training program features assessment sessions which enable you to practice and demonstrate your new skills and genuinely earn your certification.
Successful completion of this course which includes meeting the assessment criteria enables you to be licensed as a NLP Practitioner by The Society of NLP (SNLP) and either the International Business NLP Association (IBNLP) or the Institute of Holistic NLP (IHNLP).
Studying NLP in Hong Kong is the perfect way to enhance your professional skills and develop the resources you need for the life you really want. Start now!