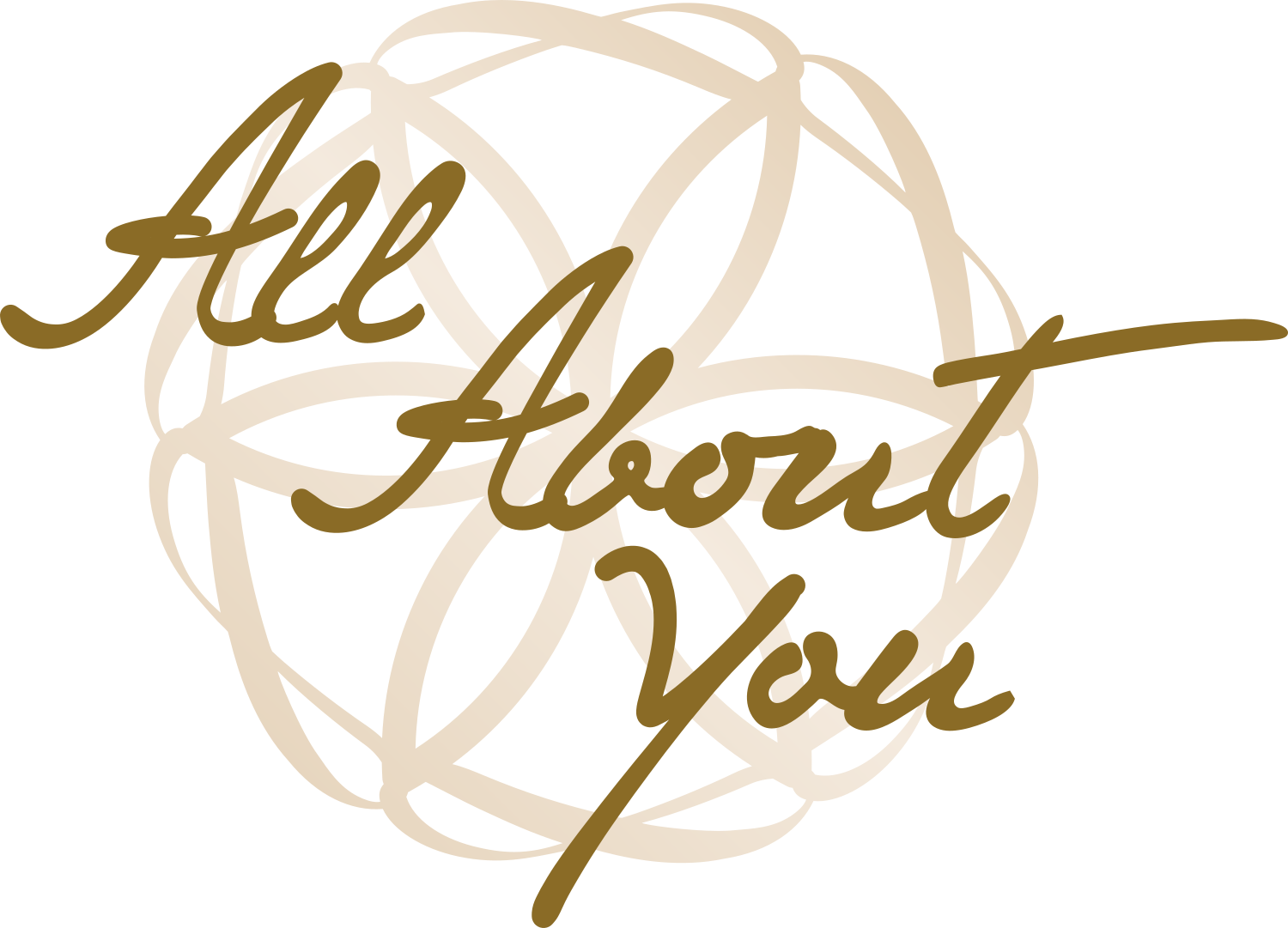 All About You is a leading wellness centre in Hong Kong specializing in private sessions, workshops, and practitioner training programs in Mental Wellness.
Services are provided by resident and visiting practitioners who are experts in Holistic Nutrition, Energy Healing, NLP, Tarot Reading, Numerology, Public Speaking, with a special emphasis on Hypnotherapy.
The space embodies a vision to raise global consciousness through a suite of services designed to bring out the best version of yourself through working with the mind.
Located in Sheung Wan on Hong Kong island, All About You has a training room and dedicated private practice rooms where local and visiting international practitioners support you with a wide range of health, wellbeing, spiritual and business expertise.
Explore all of the upcoming events on All About You's dedicated events page.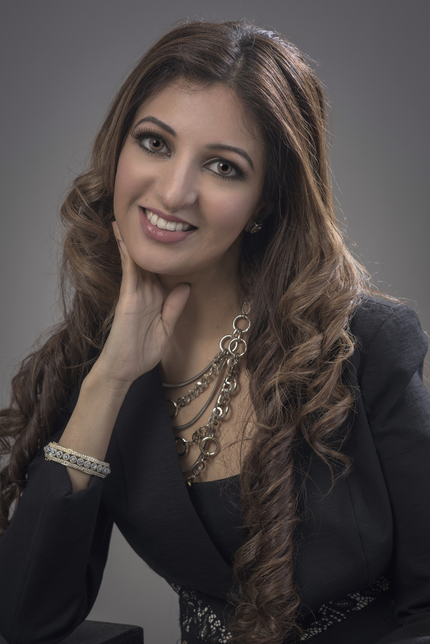 Sonia Samtani is the Founder and Managing Director of All About You. She is a licensed Clinical Hypnotherapist, qualified Life Coach, certified Corporate Trainer, accredited Image Expert, Family Constellation Facilitator, certified Transpersonal Regression Therapist, and Public Speaking Coach. Sonia has an inherent passion to raise consciousness, which is reflected in her seminars, workshops and bespoke individual consultations. Sonia has been practicing hypnotherapy, coaching, regression therapy and inner child healing since 2005, and her work has been successful in resolving thousands of issues including overcoming phobias, anxiety, limiting beliefs, releasing trauma, finding one's life purpose, releasing physical pain, weight management, depression, and overcoming loss.
Sonia is a sought after speaker and trainer for both her own programs on personal development, as well as a licensed facilitator of the Integrated Clinical Hypnotherapy Curriculum by Ekaa where she trains individuals to become certified hypnotherapists. Sonia has achieved unprecedented success and appreciation in coaching people to overcome lifelong issues and heal traumas.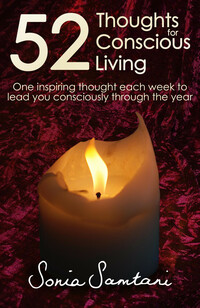 Besides collaborating with renowned personalities, Sonia has been a Senior Mentor on the team of Anthony Robbins, the world famous motivational success coach. By incorporating the wisdom of inspirational experts, she has personally trained, coached and healed over fifteen thousand people to attract and manifest greater success, happiness and well-being. Having worked with reputable brands like Baker & McKenzie, Daiwa Investments, HSBC, Merril Lynch, and Michael Page, she enjoys assisting both individuals and companies to build a coherent and magnetic image of confidence and credibility.
Sonia is the author of the book '52 Thoughts for Conscious Living'
For more information about Sonia, please visit her website: www.soniasamtani.com
Peter Freeth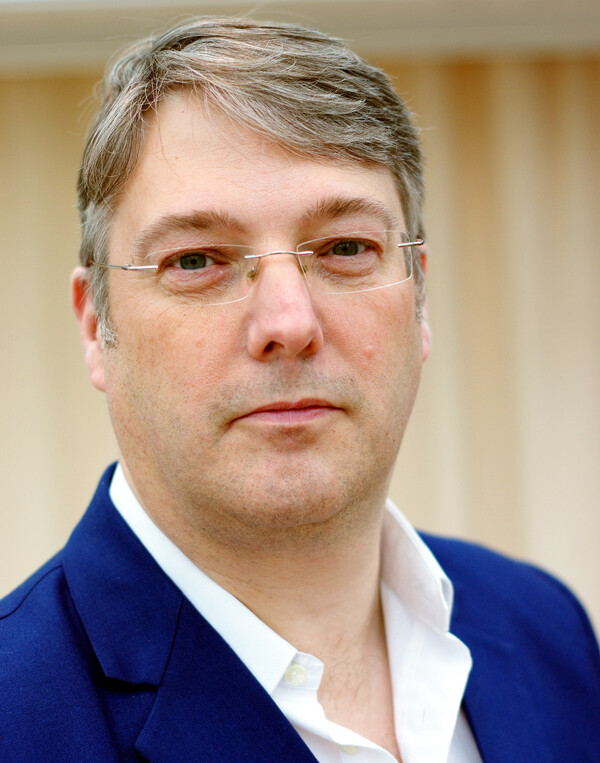 Peter Freeth is one of only nine NLP Master Trainers in the world, licensed by the Society of NLP. With more than 25 years learning, innovating and training in the field, he is known for his powerfully creative take on personal and business success and his ability to challenge established routines and rituals, driving change that is both surprising and long lasting.
Peter Freeth has more than 15 years innovating in the field of learning, and a career of over 35 years in total. He is known for his powerfully creative take on personal and business success and his ability to challenge established routines and rituals, driving change that is both surprising and long lasting.
Peter is an author of 16 books to date with more in development, a recognised conference presenter, an electronics engineer by education, maker of just about anything that seems like a challenge and a highly experienced and tactful supporter of both organisational and personal change.

As a NLP trainer, Peter has 25 years experience of learning, innovating and training NLP. He is a regular speaker at the International NLP Conference and is a full member of the NLP Leadership Summit, a group comprising the world's most experienced NLP trainers. Peter has developed many new NLP applications and techniques which are now used by trainers and coaches all over the world, and he is recognised most for making NLP easy, accessible and even fun.
With experience of all market sectors in almost 50 countries, Peter has worked with operational and leadership teams in some of the world's most recognised businesses, solving real problems and making a measurable impact on performance, including doubling sales conversion rates and increasing business profitability by 700%.
Learn more about Peter at genius.coach