Peter Freeth is one of only six Society of NLP licensed Master Trainers in the world, and over the past 25+ years he has developed a reputation as an innovative, thorough and insightful developer and trainer of NLP.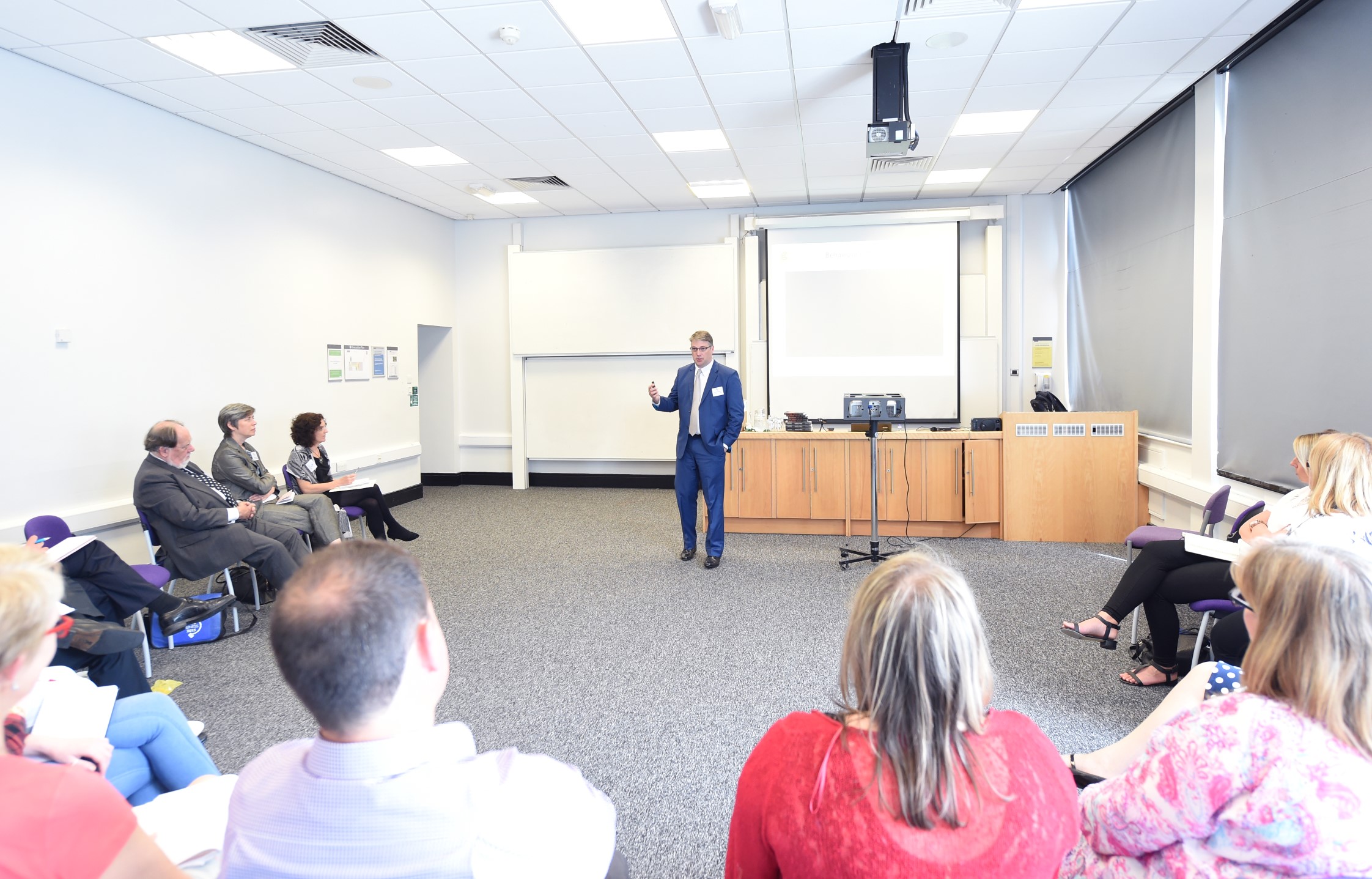 Peter has written over a dozen books on the subject as well as countless magazine articles and even books for other well known NLP figures. He incorporates the latest research in the fields of psychology and neuroscience into his work.
From 1985 to 2002, Peter worked in the telecoms industry as a support engineer, a network designer and finally in a solution sales role. This overlapped with Peter's NLP journey which began in 1993 when he first experienced NLP during a corporate training course.
Peter's original education in electronic engineering has many parallels with the systemic thinking and analytical approach of NLP, and many global corporates have engaged Peter for a wide range of leadership development, talent management and performance development training and coaching programs because of his broad industry experience.
Peter is one of only six NLP Master Trainers in the world, licensed by the Society of NLP by Dr Christina Hall, one of the early colleagues of Bandler and Grinder and one of the co-developers of NLP. With more than 25 years learning, innovating and training in the field, Peter is known for his powerfully creative take on personal and business success and his ability to challenge established routines and rituals, driving change that is both surprising and long lasting.
As a NLP trainer, Peter is a regular speaker at the International NLP Conference and is a full member of the NLP Leadership Summit, a group comprising the world's most experienced NLP trainers. Peter has developed many new NLP applications and techniques which are now used by trainers and coaches all over the world, and he is most recognised for making NLP easy, accessible and even fun.
With experience of all market sectors in almost 50 countries, Peter has worked with operational and leadership teams in some of the world's most recognised businesses, solving real problems and making a measurable impact on performance, including doubling of sales conversion rates, a 25% reduction in graduate development time and a 700% increase in profitability.
Peter is based in the UK and runs training across the world, most recently in Spain, Colombia, Brazil, USA, Singapore, Hong Kong, Lebanon, India, South Africa and Dubai.
For more information about Peter's books, visit his publisher's website at: http://www.cgwpublishing.com/index.php/authors/peter-freeth